You might have seen my mini-animation where I was trying out Sketch & Toon in Cinema 4D. If you haven"t you can see it below:
I thought of sharing the elements for free so I just uploaded them on Turbosquid. You'll be able to find the animated low poly tree and bench. It's not very advanced stuff but I think some of these might be helpful for background purposes or if you want to get a unique paper look or cardboard look. They are all still customizable so go ahead and tweak them if you want.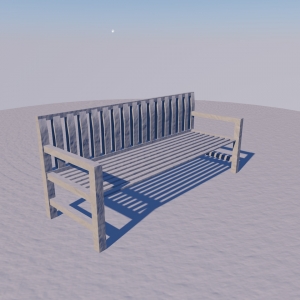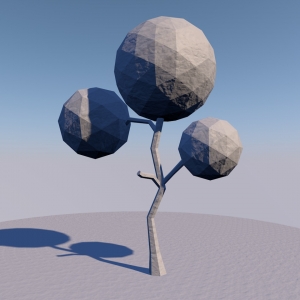 Just like my other stuff, this is completely free, as long as you don't sell it I'm fine with you using it for any project, paid or not. Have fun!