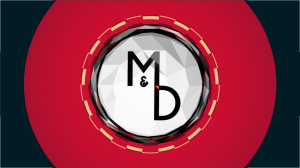 The first free template I did had a lot of success so it motivated me to continuing doing others. I'll try and post free templates from time to time when I have the chance. This free AE template is a bit of the same genre as the previous one but another style. It's a trendy colorful 2D logo introduction and it looks like this:
If you think this is worth a few bucks and feel like donating , that would be really great.
You can donate on paypal here. Thank you so much!