Related Articles:
When searching online for free assets like pictures, videos, music, objs and others you often find yourself searching for hours or click on ads for payable stuff instead of finding what you want. For the next few weeks I'll post several very useful websites by genre where you can find free assets to use in your personal or professional projects. To start things off here is a list of websites that share royalty-free stock footage free of charge and with no subscription asked.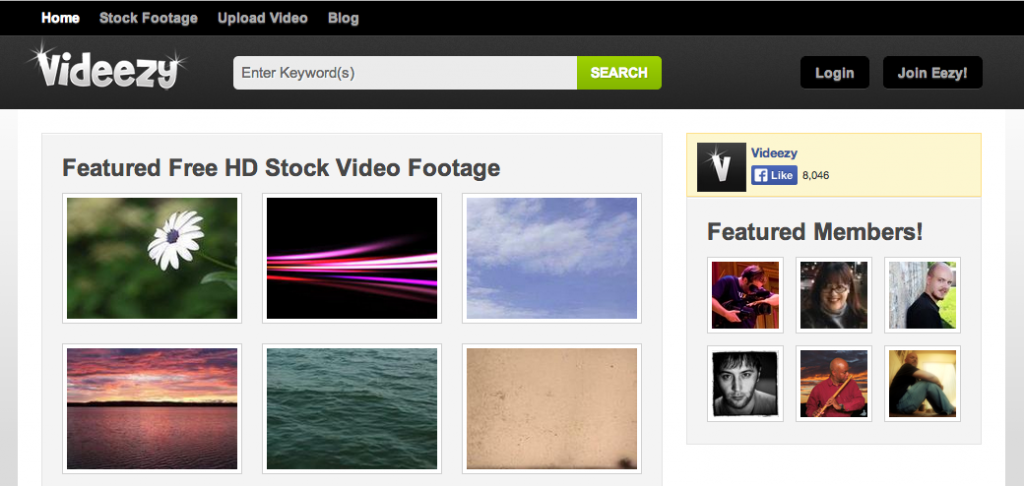 On Videezy you'll find lots and lots of free footage. Classed by category and no subscription required. When you click on a video and it asks for registration just click on 'No thanks, just download'. Just beware of clicking on the shutterstock ads that are mixed with the free footage.

Beachfront B-Roll is a new favorite of mine. It's a blog where you can find lots of different stock footages also classed by genre. You'll find really high quality videos, time lapses, etc and it's all free with no subscription required!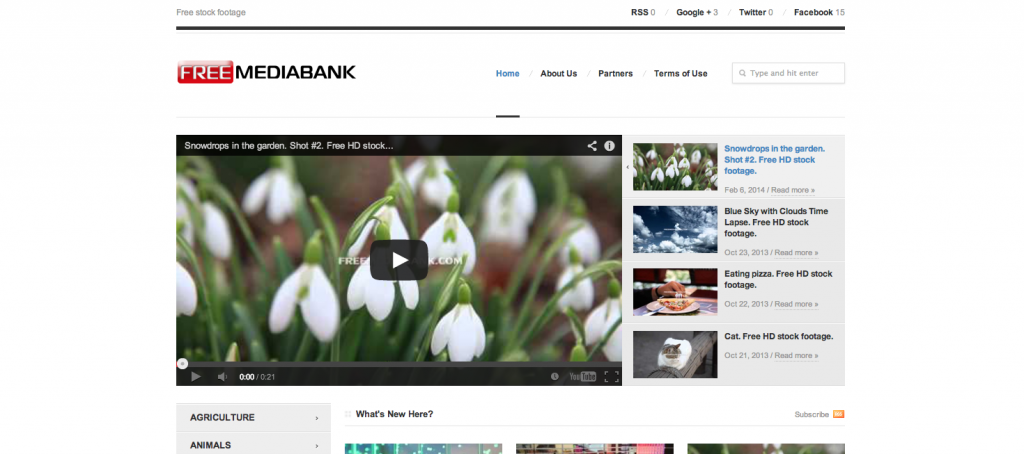 Another website where subscription is not required, just choose your video and click download. Lots of categories to choose from aswell. This one is probably the easiest to navigate if you're searching for something specific. 

Another great source for really high quality videos. This Vimeo group  has plenty (mostly nature though) free stock footage to use in your projects. Not categorized though but the vimeo search might help you to find what you're looking for.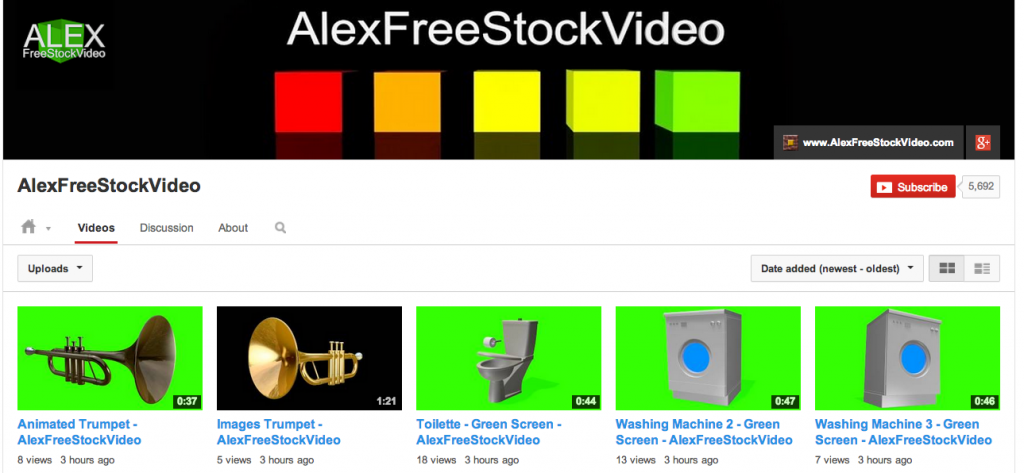 AlexFreeStock video is a youtube channel that lets you download all its content for free. It includes greenscreen shots of all kinds as well as transitions and other stuff. Very cool stuff.

Videvo is probably the one that has the most stock footage available. The free subscription is definitely woth it as you'll probably always find what you're looking for. If you know more websites, let me know and i'll add them to the list.